The mission of the Landmarks Society is to actively promote the preservation and restoration of historically and architecturally significant buildings and sites in the Utica area.
We maintain a list of historically significant buildings at risk of being lost due to neglect. We take action to preserve them, including cleaning, coordinating with authorities, fundraising, and offering support to owners.
We offer educational lectures, events and programs about historically significant buildings and districts, and preservation efforts in and beyond Greater Utica.
Landmarks is an active participant in Local, State and Federal efforts to make preservation a national priority through advocacy, outreach, and education.
Thank you in advance for supporting the Landmarks Society of Greater Utica via your membership, monetary donation, or offer of volunteer support.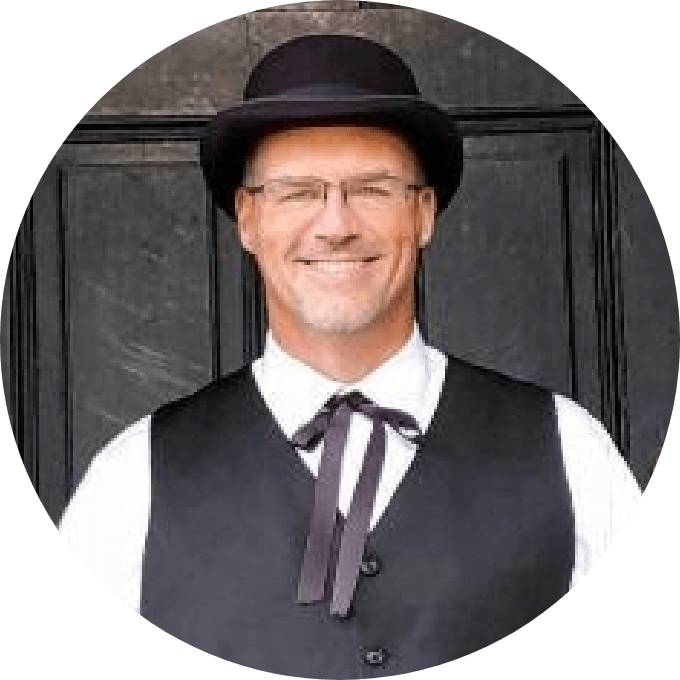 PRESIDENT
"Welcome to our newly developed Landmarks Society of Greater Utica website. We've taken some time to step back and methodically redevelop a new site via Landmarks Trustee, Mark Harf, with our partners at MPW Marketing in Clinton, New York, along with select contributions from local photographers to help further integrate Landmarks into the post-digital era."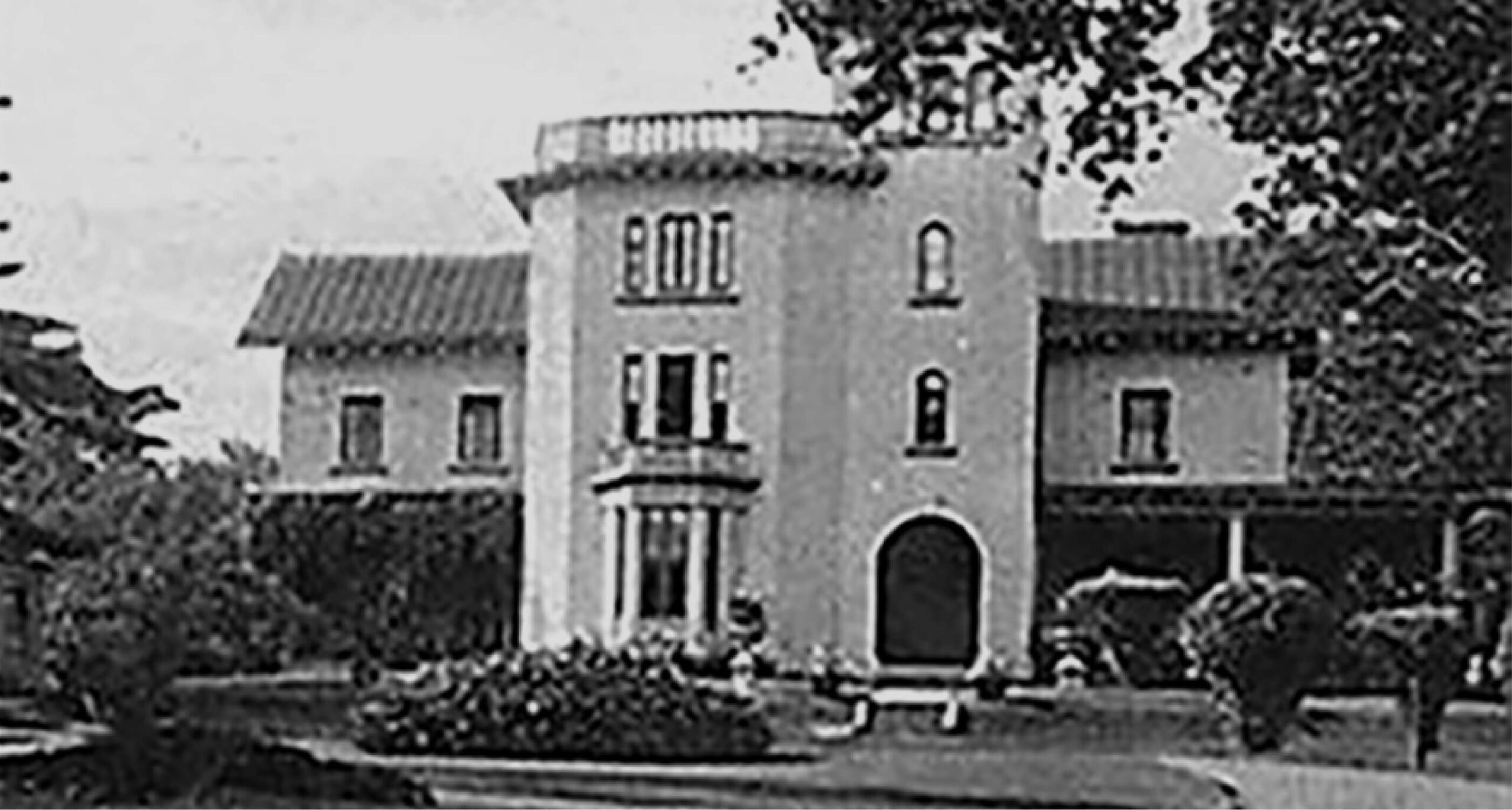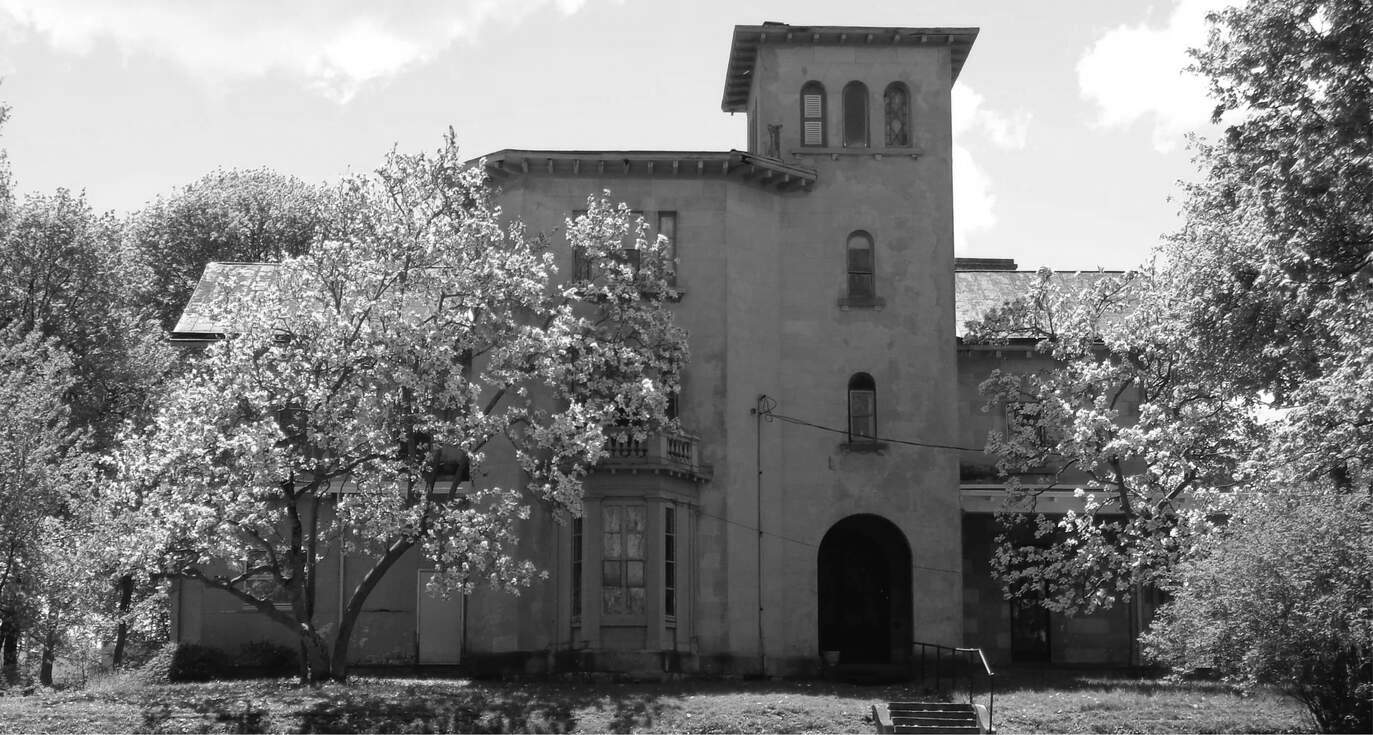 Rutger Park Restoration Update
The journey to evaluating, stabilizing, and commencing preservation work on #1 and #3 Rutger Park has been long and trying, given the post-2008 purchase condition of these nationally significant mansions, the special expertise required to enable their restoration, the unique requirements associated with their existence in Utica's Scenic & Historic District, along with #3 – once home to powerful 1870s U.S. Sen. Roscoe Conkling — also being a National Historic Landmark.
St. John's Church
St. John's was incorporated and celebrated its first Mass in the Utica Court House on January 1819. In 1821, the first St. John's Church was built on Bleecker Street.
#1 Italian Villa
Also known as the Munn Residence, this historic Rutger Park structure was built for John Munn, a banker, and designed by Alexander Jackson Davis, an American architect, in 1854.
Support This Project
Clark City Center Building
Initially home to the Robert Frasers Department store, and subsequently occupied by the FW Woolworth Co., the Clark City Center Building is today primarily occupied by Utica University business school's undergraduate and graduate programs.
M&T Bank

(formerly the Savings Bank of Utica)
The M&T Bank on Genesee Street in downtown Utica was originally constructed as The Savings Bank of Utica. The bank, and its gold dome, is a key Utica landmark.