The Rutger Park Restoration Project
The journey to evaluating, stabilizing, and commencing preservation work on #1 and #3 Rutger Park has been long and trying, given the post-2008 purchase condition of these nationally significant mansions, the special expertise required to enable their restoration, the unique requirements associated with their existence in Utica's Scenic & Historic District, along with #3 – once home to powerful 1870s U.S. Sen. Roscoe Conkling -- also being a National Historic Landmark.
Add to this the global pandemic which outright halted work for two years and slowed progress for a third, and we have before us still a significant road ahead. We've had a great deal of stabilization successes, which are outlined below, along with one significant tragedy -- the loss of one of a unique outbuilding: the carriage house that once sat behind the #3 mansion (also known as the Munn Residence).
Below is a summary of progress to date, which reflects about a half million dollars' worth of work: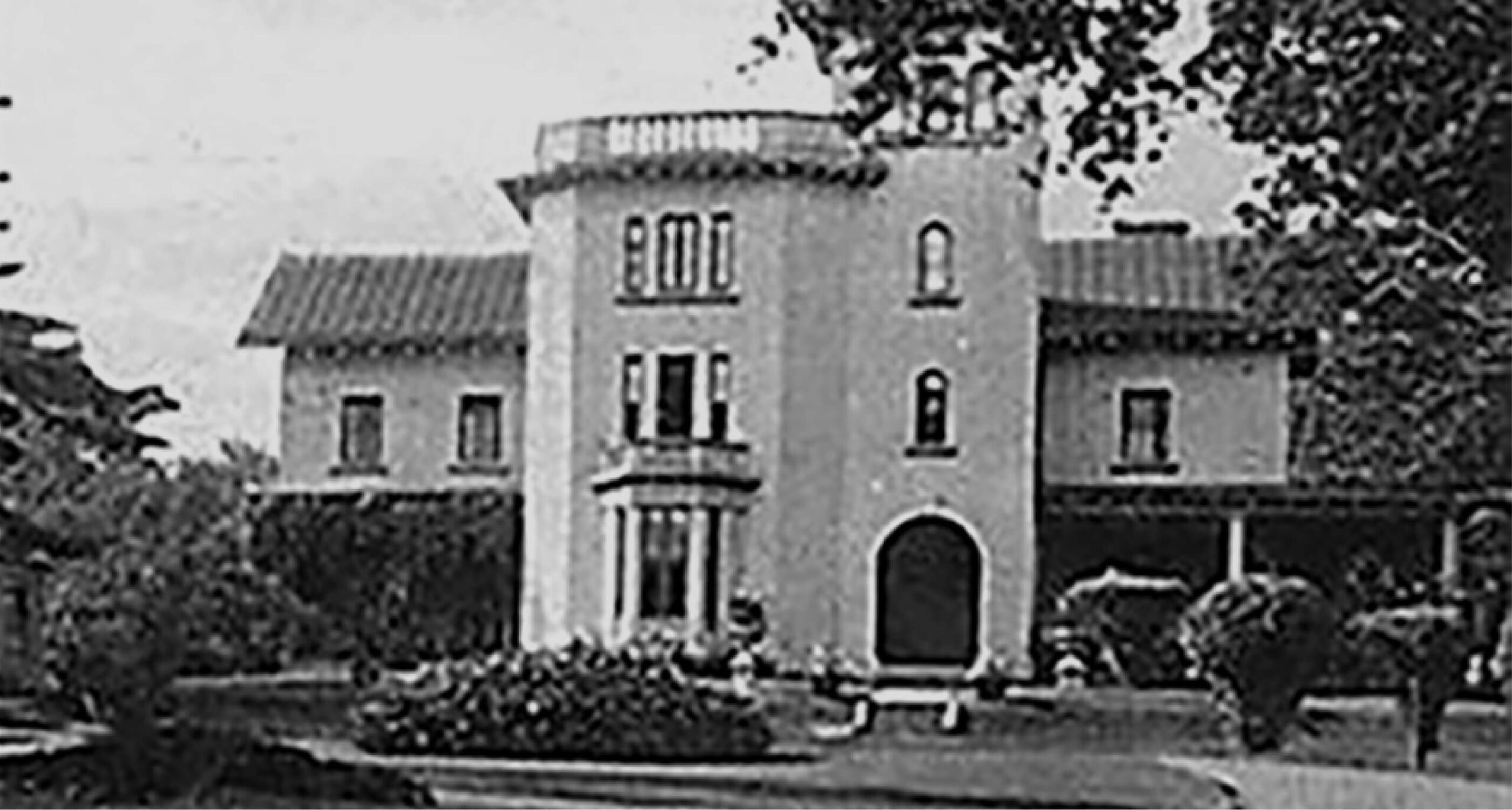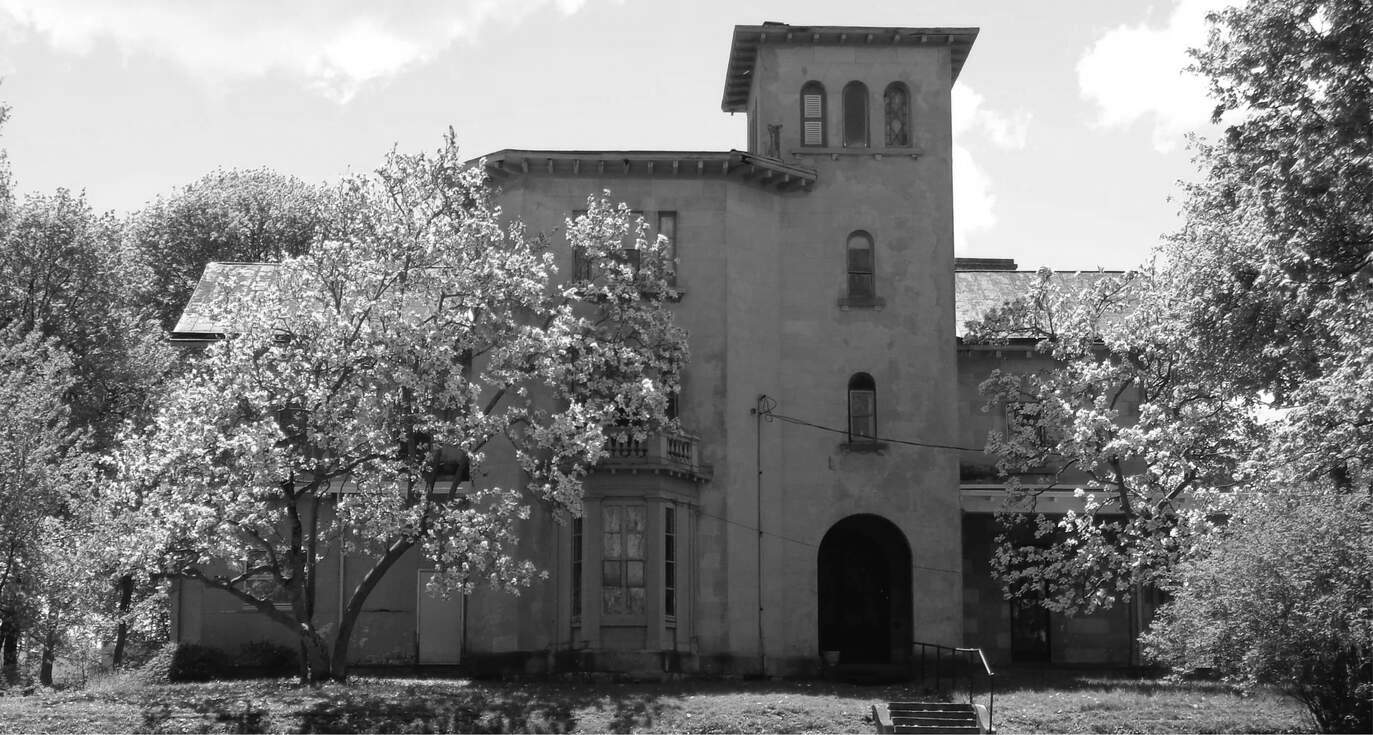 #1 Italian Villa Mansion: This is also know as the Munn Residence, built for John Munn, banker, and designed by Alexander Jackson Davis, leading American architect in 1854. Architectural drawings are on display at the Metropolitan Museum of Art, NYC.
Porch stabilization and restoration completed
Roof renovation in progress
Select interior renovation work in-progress
Historical Timelines for Rutger Park
A short chronology of the development of Rutger Park 1820-Present
The "long lot" is subdivided out of the main Rutger Bleecker Farm parcel and sold by the Millers to Mary & John Munn (banker)
Alexander Jackson Davis designs #1 in the Italian Villa style; house is known as "Munn's Castle"
Mrs. Munn sells the estate to Samuel Remington (VP of Remington Arms)
Remington family moves to Europe; Sells to Ellen and John Devereux (Utica Mayor; founder "gold dome" Savings Bank)
Sold to Walter Jerome Green, Sr. (national leader in financial circles; also active in the railroads)
Walter Jerome Green, Jr. passes away at 76 and wills the estate to Grace Episcopal Church
Dowling family purchases Number 1 from the church and turns it into a private nursing care facility, where Mrs. Dowling lives
Mrs. Dowling passes away, and the house sits vacant
Landmarks purchases #1 from Dowling estate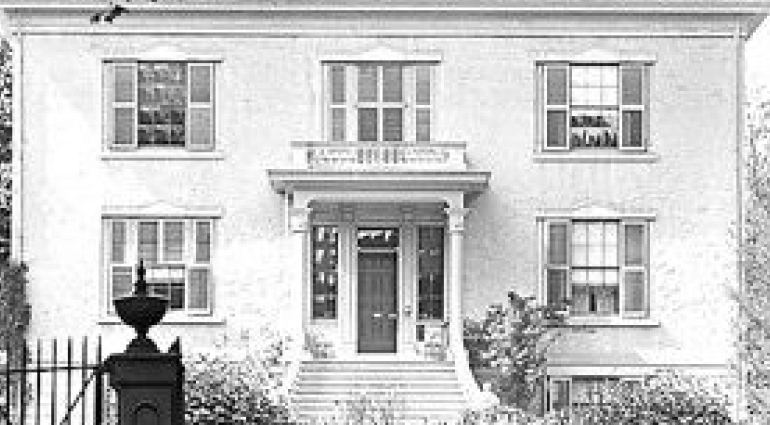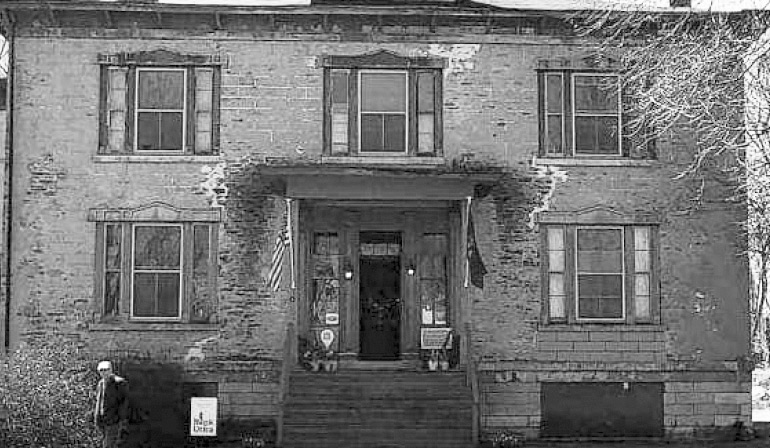 #3 Greek Revival & Federal Details Mansion: Also known as the Miller, Conkling, Kernan Residence, it was initially built for Morris Miller, judge, and designed by Phillip Hooker, the noted architect of Albany, NY in 1830. It is designated as a National Landmark and is listed on the National Register of Historic Places:
Entire first floor renovation
Back porch rebuild initiated
Judge Morris Miller constructs front masonry wall
Judge Miller dies; his wife and son Rutger Bleecker Miller hire Philip Hooker
#3 completed; it sits alone; its farm covers the block
Mrs. Miller dies; grounds divided to build #1
Thomas R. Walker (Utica Mayor; publisher; lawyer; postal routes; banker) buys the house
Walker sells #3 to his law partner, Roscoe Conkling (Utica Mayor; US House of Representatives; US Senator; national Republican / Whig boss)
Conkling dies; house passes to his daughter Elizabeth
Julia Conkling serves as the first regent of the Oneida Chapter of the Daughters of the American Revolution
Nicholas Kernan (lawyer; US Congress; founder of Mohawk Valley Cotton Mills) purchase house
Dowling family purchases home; occupies it until 1983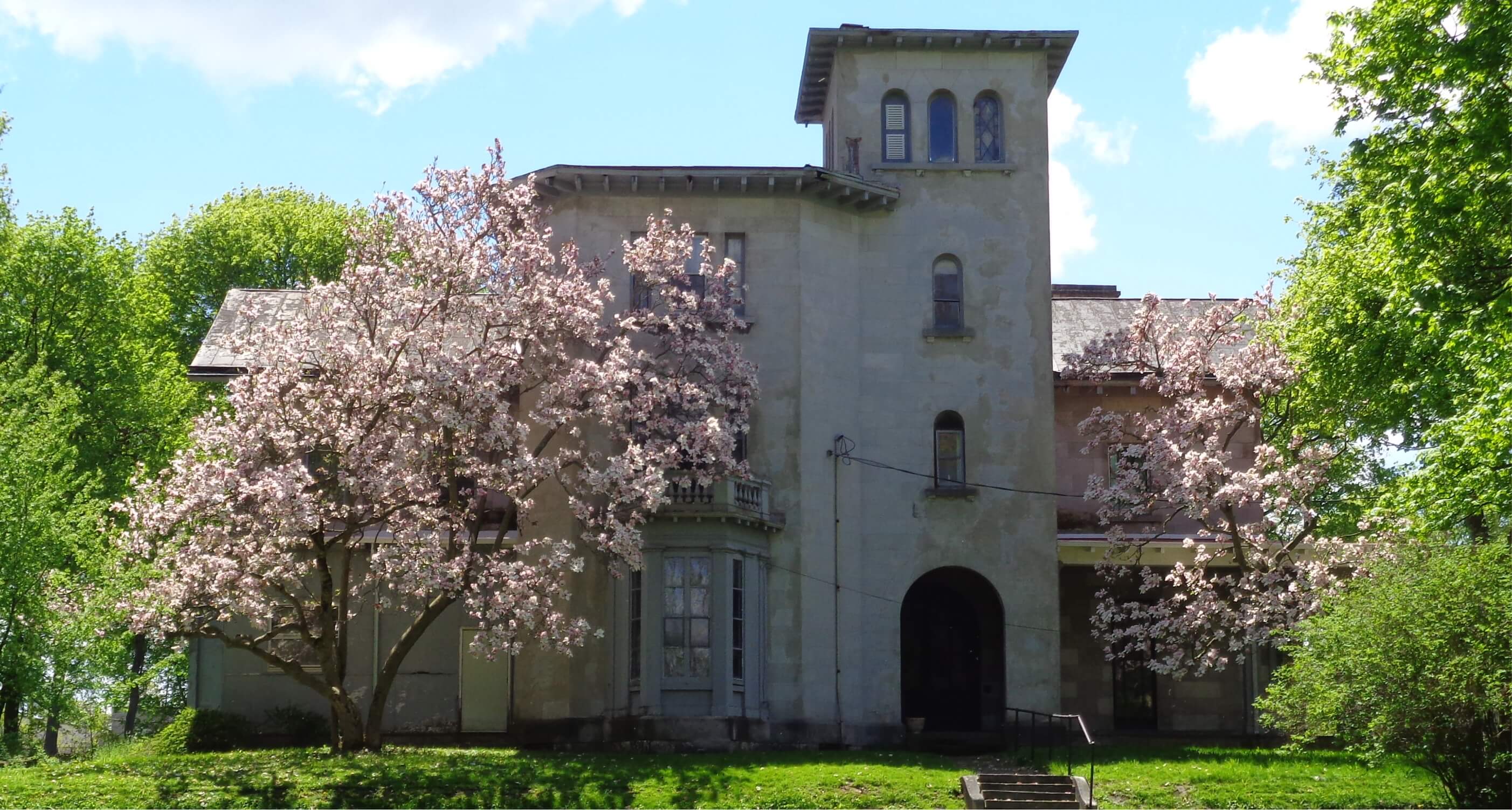 How You Can Help Support the Rutger Park Restoration Project
We could not have come this far without the important contributions of Landmarks members, volunteers, board members, donors, and a couple of select benefactors. However, to continue, our fundraising efforts and construction/restoration project management approaches need to accelerate and grow significantly.
If funding permits, our intention is to take a more holistic and scaled, phased project management approach across the two properties in order that we may accelerate the completion of their restoration. We welcome monetary donations to this end, as well as donations in kind and the work of skilled volunteers in many capacities, such as historic restoration, construction, grant writing, and other relevant areas.
Your contribution is so critical to our preservation efforts.  Thank you in advance.