Donate to the Landmarks Society of Greater Utica
For nearly 50 years, the Landmarks Society of Greater Utica has been the premiere organization in the region promoting and advocating the preservation, restoration, and adaptive reuse of historic buildings, neighborhoods, and landscapes. We also provide a number of programs and services that instruct, inform, and empower individuals and groups in their efforts to "preserve the past and protect the future."
There are many ways in which you can give back to the Landmarks Society to help ensure we are able to continue this valuable and vital work in our community.  As relevant, be sure to check with your employer to see if your donation is eligible for a matching gift to Landmarks.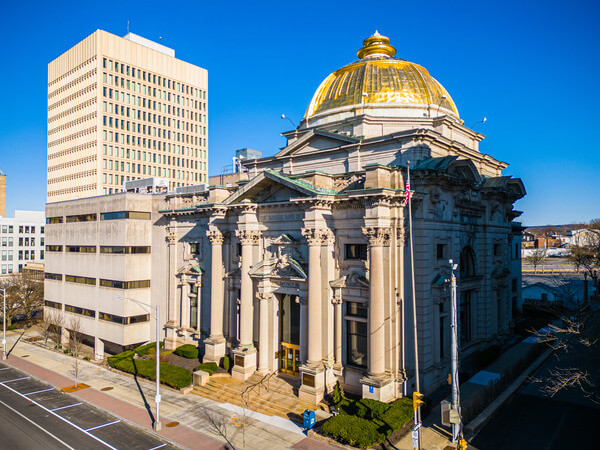 Outright Gift:
Use the following PayPal link:
If you prefer, you can also send a check, money order, or credit donation to Landmarks at the address below. Your donation can be used as a charitable deduction on your taxes:
Landmarks Society of Greater Utica
1124 State Street
Utica, New York 13502
landmarkssocietyofgreaterutica@gmail.com
Wills:
The Landmarks Society can be named as a beneficiary in your will by designating a specific dollar amount or a percentage of your estate.
Life Insurance:
The Landmarks Society can be named as a beneficiary of your life insurance policy.
In Memory of Loved Ones:
You can also honor the memory of a loved one by making a donation to the Landmarks Society of Greater Utica in their name, and asking others to do the same in lieu of flowers.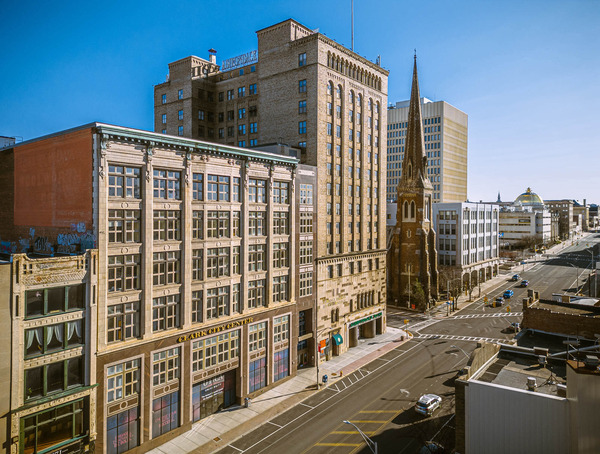 The Landmarks Society of Greater Utica, located in Utica, New York, is a 501(c)(3) local non profit. In addition to its broader remit of encouraging the preservation and stewardship of public and privately owned landmarks across the Greater Utica region, it has undertaken an effort to purchase, stabilize, preserve, and restore the mansions at #1 (aka Munn's Castle) and #3 (aka Miller-Conkling-Kernan House) Rutger Park in Utica.  Restoration of these local and nationally recognized historic properties is supported by Landmarks' members and private donors.  Your donations are needed, welcome, and appreciated.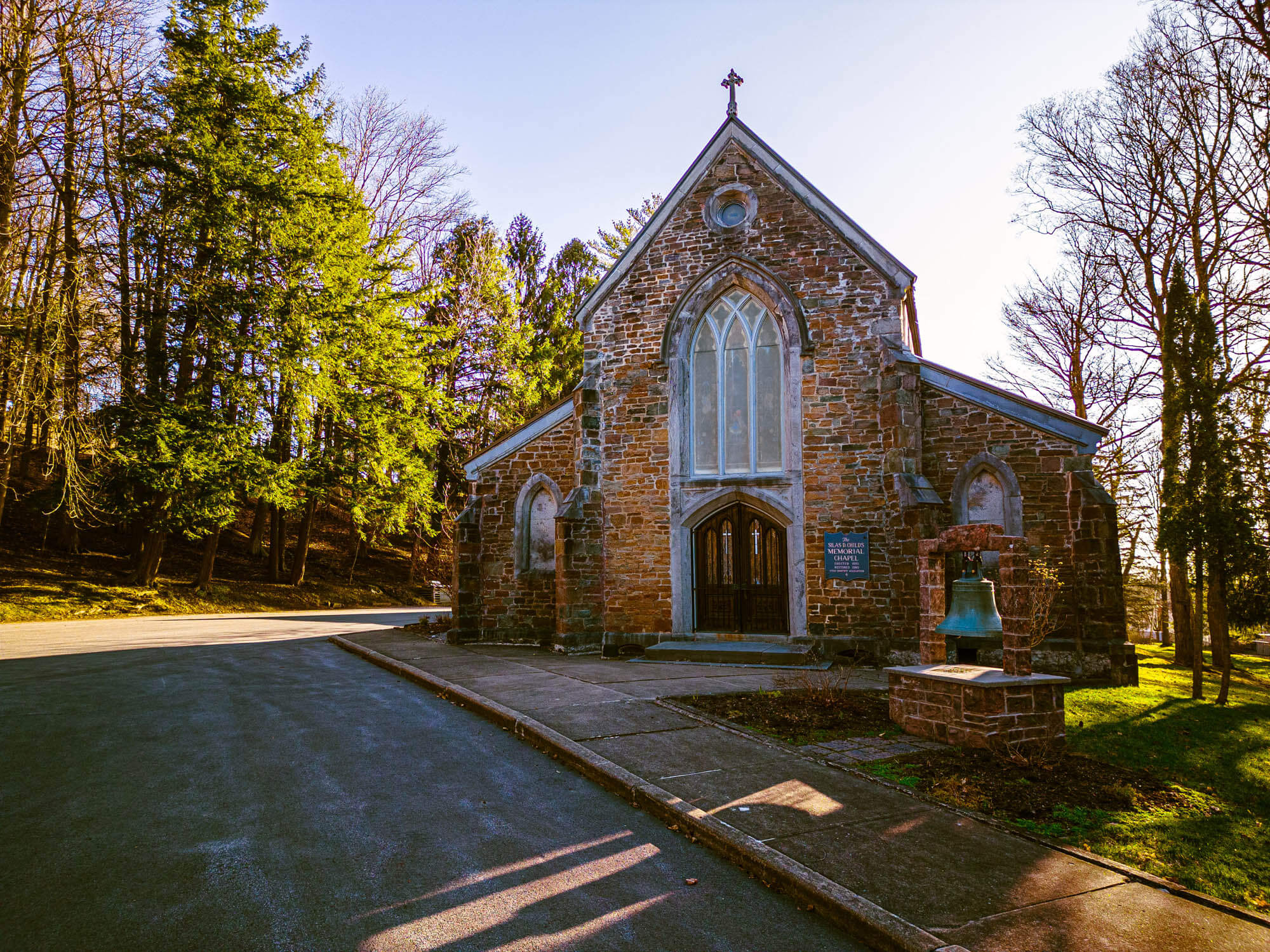 Help support the Landmarks Society today.